Daily skin care tips for dry skin
For dry skin, skin care is as difficult to maintain as oily skin. Itching may occur with dry skin. It can cause readings. It can cause sensitive skin. So these problems need to be addressed. Here are some daily skin care tips.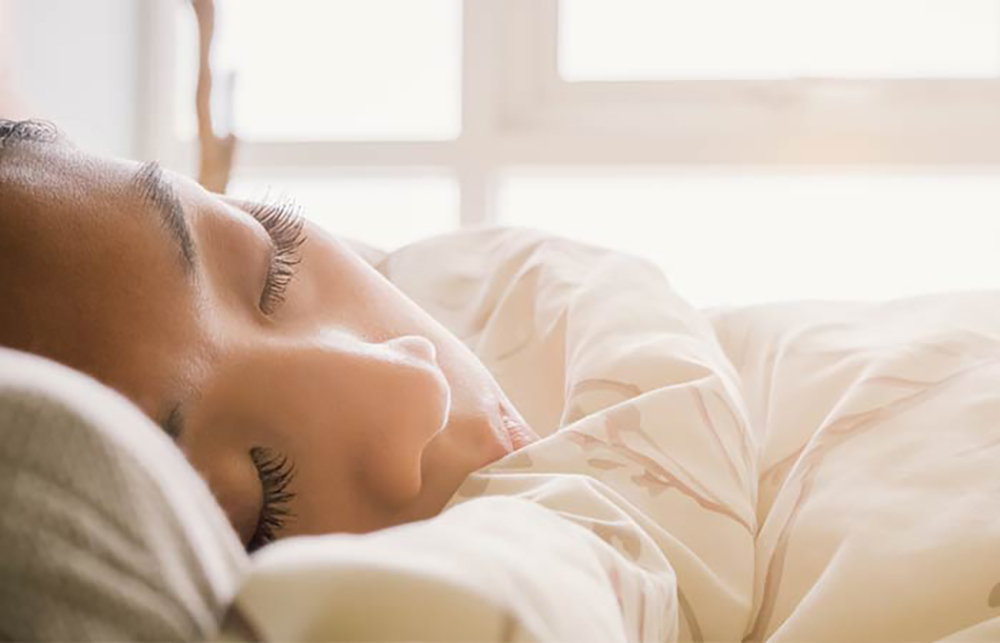 (1) Morning , Stage (1). The first thing to do is wrap your face in cold water. Doing so can be refreshing.Step 2 Then apply a moisturizing cleanser. Choose products that contain as few chemicals as possible.Step 3 Then apply a moisturizing toner. Rose Water is one of the best and most natural ingredients to use.Step 4 The next step is to keep it moist. Apply a moisturizer to your skin.Step 5 It's time to apply sunscreen. When outdoors, use a sunscreen with an SPF of 30 or higher.Step 6 When choosing makeup, use moisturizing bb cream, Use concealers.
(2) Afternoon , Step 1 After morning, apply a small amount of moisturizer on dry skin in the afternoon.Step 2 Do not forget to take care of your lips as well. So bring a lip balm to moisturize your lips during the day.Step 3 You need to drink plenty of water to keep your skin dry. If you do not drink a lot of water, eat fruits and vegetables that contain water. Eat food.Step 4 Eat foods rich in vitamins. If you want to keep your skin clear and hydrated, avoid fried foods and eat cooked foods.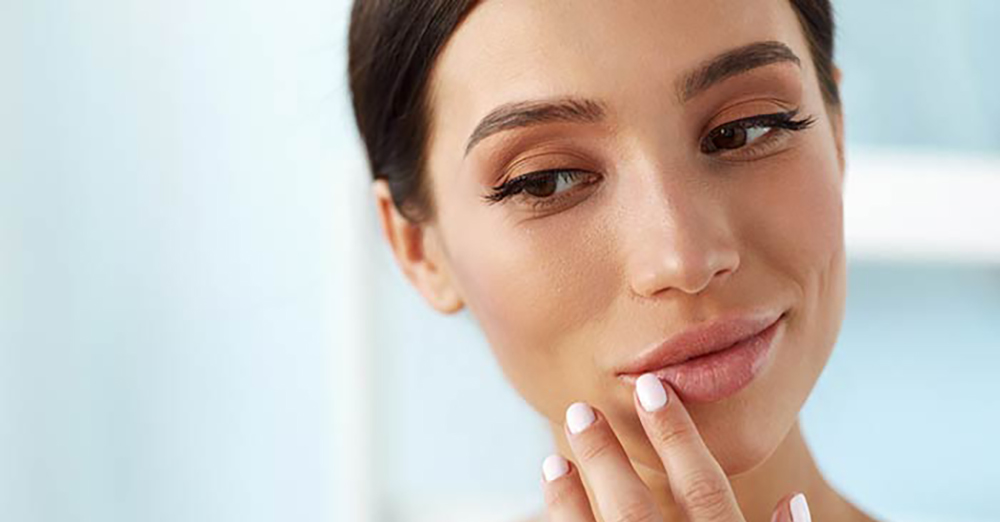 (3) Night , stage (1). The most important thing is to do skincare at bedtime. After night skincare, in the morning your skin will be moisturized. It will be tight. Choose a moisturizer for the night.Step 2 When I returned home, I found warm water and a fresh face. Use cleansing oil to remove makeup.Step 3 Give a fresh face like you did in the morning. After cleansing, apply a night cream.Step 4 Get enough sleep. Beautiful skin. Not being beautiful means getting enough sleep. It is associated with sleep deprivation.