Dolby Vision is an advanced imaging technology that allows you to view and enjoy HDR images and images on your phone. The technology is backed by HDR technology and is being integrated into the latest large-screen TVs and smartphones.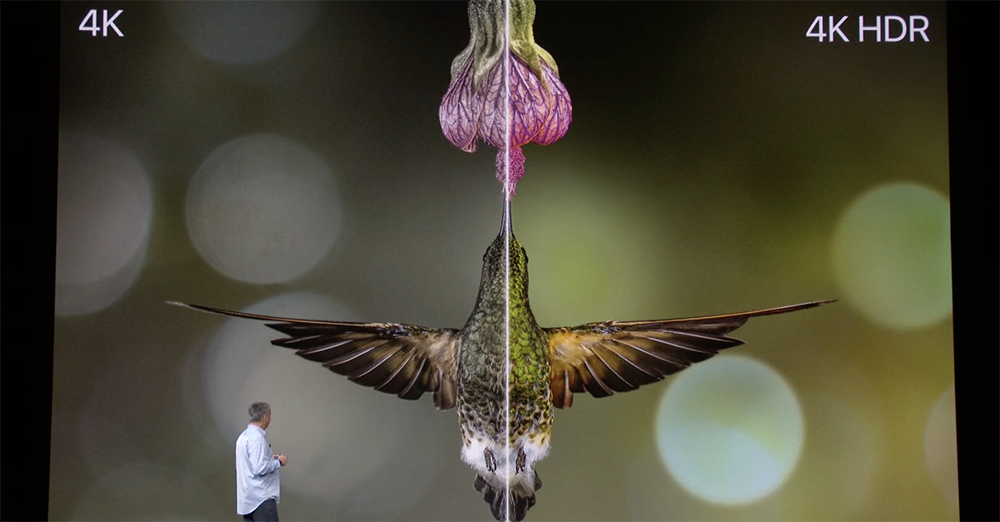 Display with Dolby Vision technology allows you to adjust the brightness and contrast of each movie. Contrast plays a key role in providing immersive, vibrant, and vibrant color information in contrast and color quality. Dolby Vision is designed to have the same visuals as the HDR 10, and the Dolby Vision system also supports Ultra HD Blu-ray format.
The main features of Dolby Vision include Ultravivi colors, Deep darks, Expanded Contrast, Astonishing brightness, Refined detail, Enhanced dimensionality, and more realistic visual quality and brightness. Other phones using this technology include the iPhone 11, 11 Pro, X, XS, XS Max and XR models.