It is almost impossible to stay home all day because people struggle to make ends meet. People who live alone and raise pets should not leave their children alone for long periods of time under such circumstances.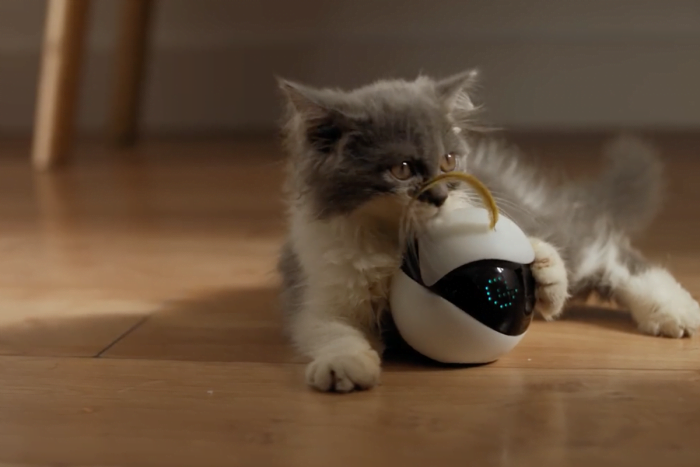 This loneliness can be devastating. Obesity It can cause depression and shorten life expectancy. To solve the problem, a technology company developed a small robot. A robot that can be a companion, especially for cats. The robot's name is Ebo.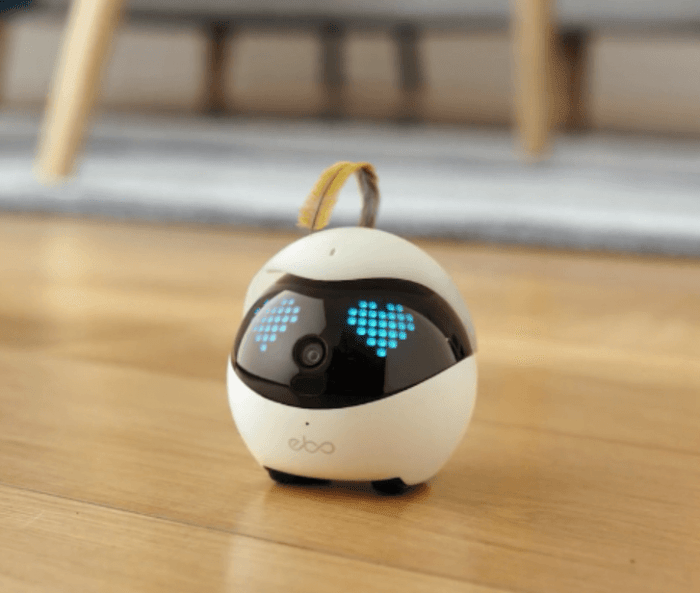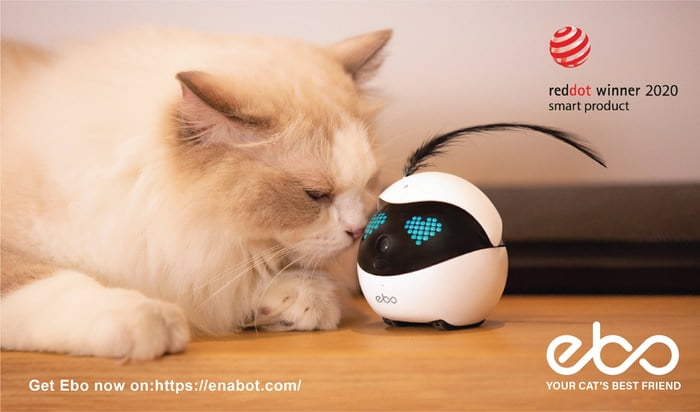 Ebo is a great way to keep cats from being lonely without their masters. Playing with feathers; In addition to playing with lights, there will also be running games. In addition, the owner can also check the condition of the cat by phone, which will be very convenient.
[ytp]https://www.youtube.com/watch?v=YoZIocDaTis[/ytp]