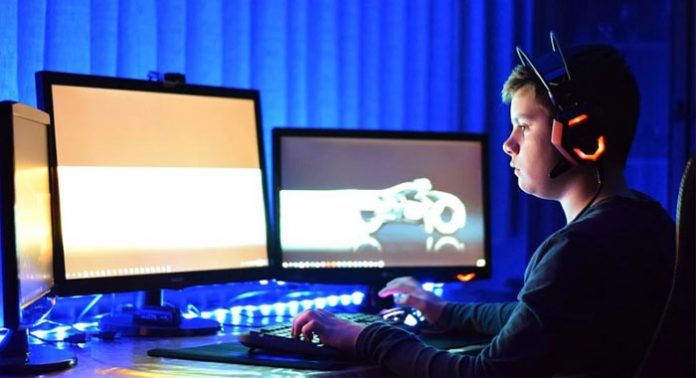 Most adults do not like playing video games. If a young person is playing a game, it is not good to play these illegible games. It can damage the brain in the long run. You may have heard people say that you should read a lot to get a good brain, even if you are not satisfied. In fact, gaming has been shown to improve a person's intuition and memory, according to Geekculture.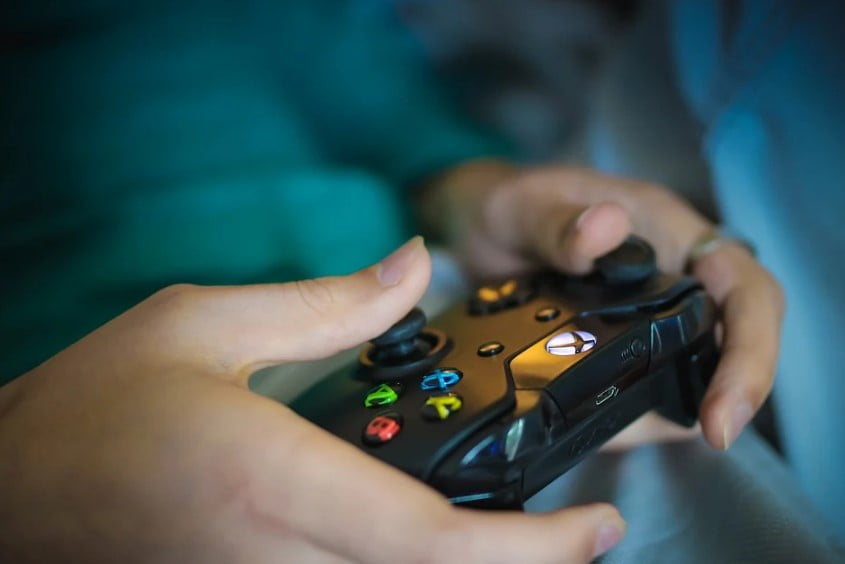 However, the National Literacy Trust conducted a survey of the majority of video game gamers during COVID 19. According to the survey, playing video games can improve a person's thinking and sharpness.
"People who play video games are really smart and very creative," he said. Most people find that when it comes to playing a video game, there are many blogs and blogs about the game they are about to play. Books Indexes They often read reviews. It is in this way that their reading skills improve.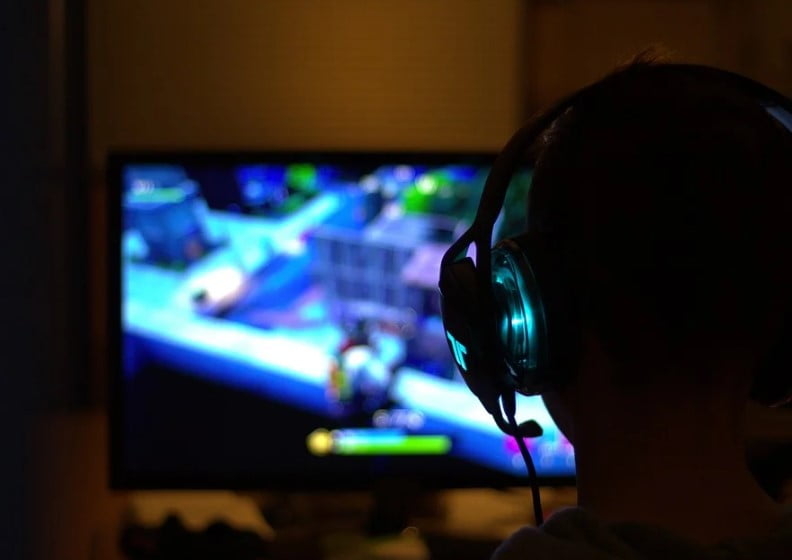 And games are made to make nothing easier. Therefore, in the long run, their intelligence is much better than that of ordinary people. But too much play can damage the brain. "Because there is so much to think about, the brain can not function properly," said an official from the National Literacy Trust.