Here's how to get natural makeup
If you want to apply a thin layer of makeup naturally, you need to apply the following tips. If you apply it like this, you will get a natural and beautiful look. Makeup foundation is very important. Moisturizing your face is something you should never forget. If your face is wet, it will be comfortable to apply makeup. Hide all the dark spots on your face. By covering it up, you will get a flawless face.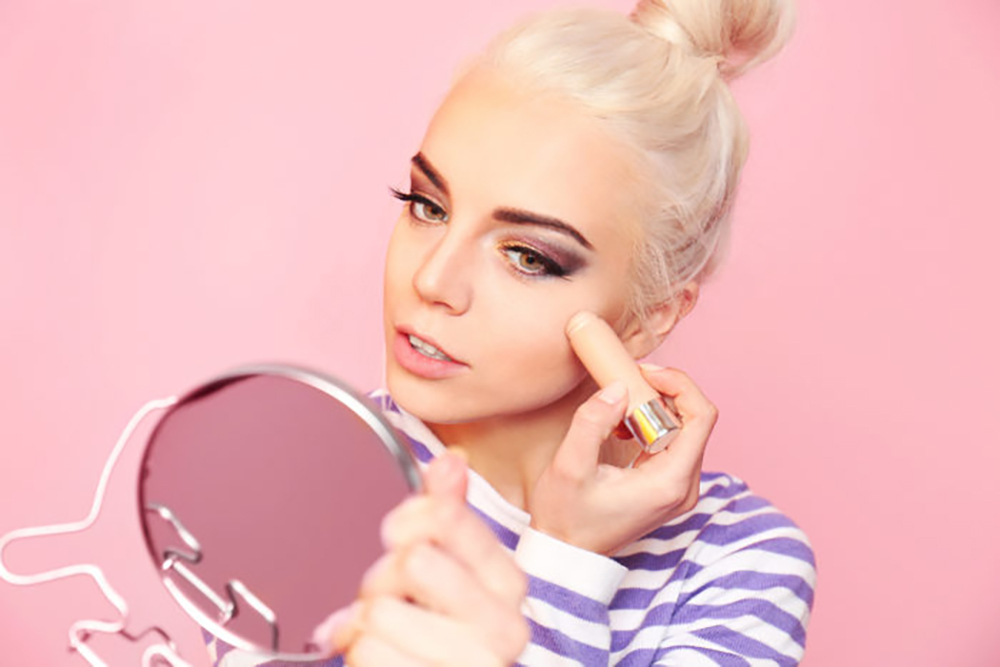 When choosing a foundation, choose one that is light or glossy. Be careful not to overdo it. Cream blushes are more suitable for applying the desired shape. Choose a color that matches your skin tone. Macon is beautiful on any skin type. Do not forget to apply it evenly on the cheekbones. Use an eye shadow that is 2 steps darker than your skin tone. If you choose a darker color, you will not get a natural look.
When choosing a lipstick, choose pink, white or red. Choose a matte or other light color. You can also use a slightly moisturizing lipstick. Apply a thin layer of mascara. If you apply a thick layer of eyelashes, it will not look natural. If you have thicker lashes, you can also use a good mascara. If you draw a liner, you will not get a natural look. Therefore, never use eye liner. You will also find that it is much easier to remove makeup.