Photos of OPPO phone with camera under the screen leaked
OPPO has unveiled the first prototype smartphone with a sub-camera at the Future Technology Conference 2019 in December 2019 in Shenzhen, China. A photo of an OPPO smartphone with sub-screen camera technology has been leaked.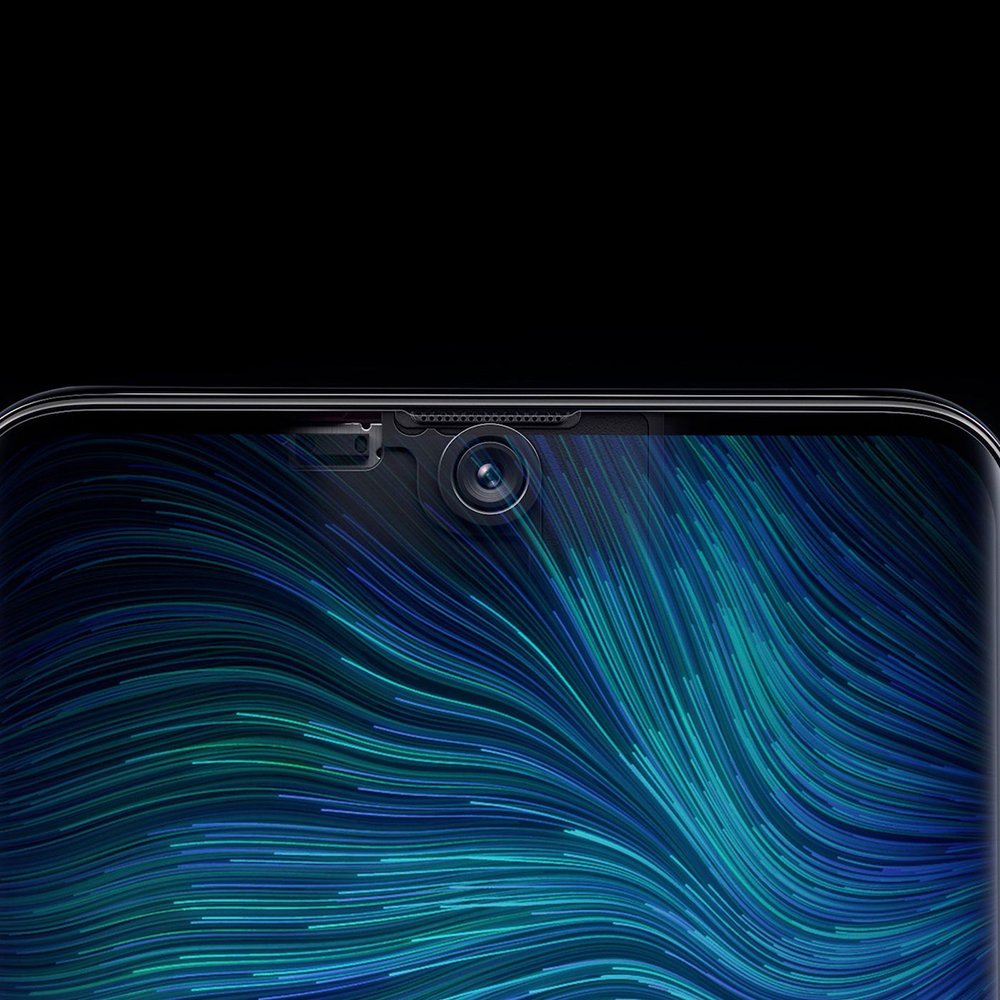 ZTE has made history with the Axon 20 5G, the world's first smartphone with a sub-camera. Critics say the phone is a high-performance device and that the capabilities of the sub-screen selfie camera are poor. OPPO has improved its sub-screen selfie camera capabilities.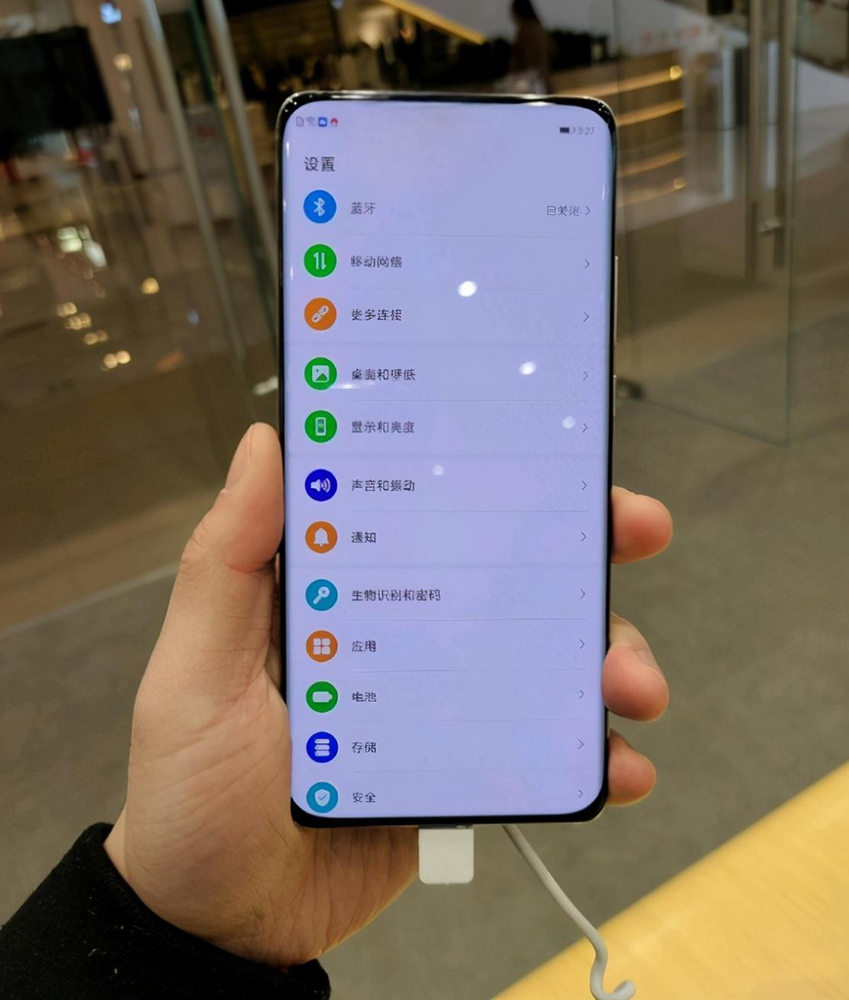 OPPO's smartphone uses a notch-free full screen design with the camera embedded below the screen. The rear design is not shown in the photo, but the OPPO-registered patent uses a circular camera design. Currently, only OPPO phones with this camera design are Ace 2. For that, a phone with a camera under the screen could be the Ace 3.
Xiaomi is developing a similar sub-camera technology, which will be announced later this year. OPPO's phone may not be released until next year. Phones with sub-screen cameras could be announced next year.