Hello fans, Sai Sai Kham Hlaing, who has received strong support from the fans to this day. Aung Ye Lin and Phyu Phyu Htwe have been warned by The Myanmar Academy Awards.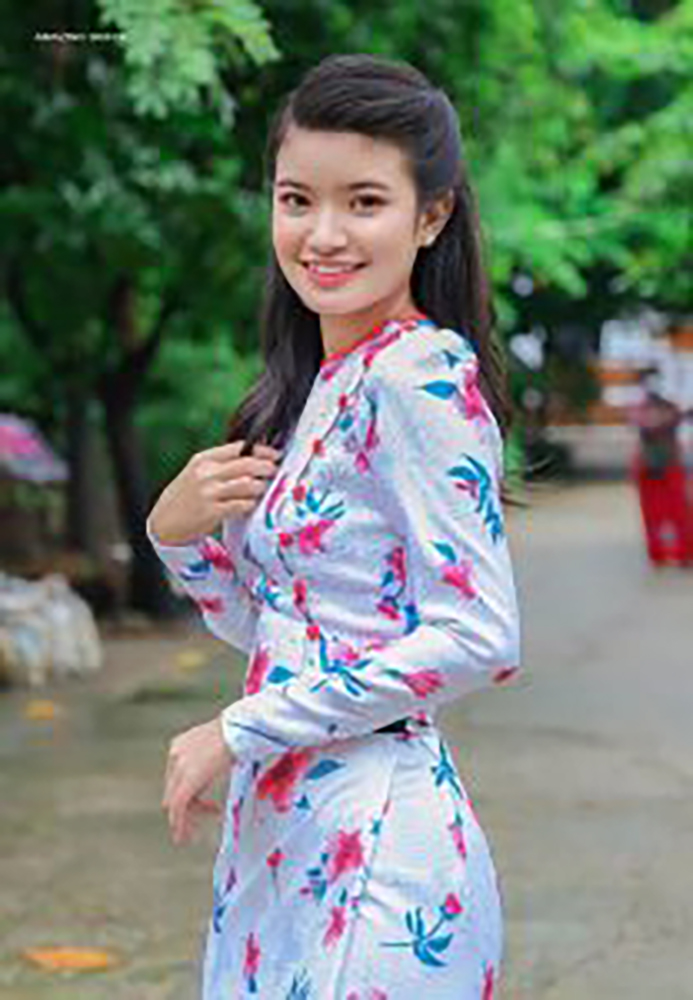 "If we do not officially speak out on the pages of Follower M until 1 April 2021, our information will be deleted. Last month, we issued our first Verbal Warning for CDM content. "
The Myanmar Academy Awards Fans have commented on the warning, saying there should be no social punishment. Please write down the opinions of the audience.